CHRISTMAS MALL APPLICATION

Applications are fully
committed for this year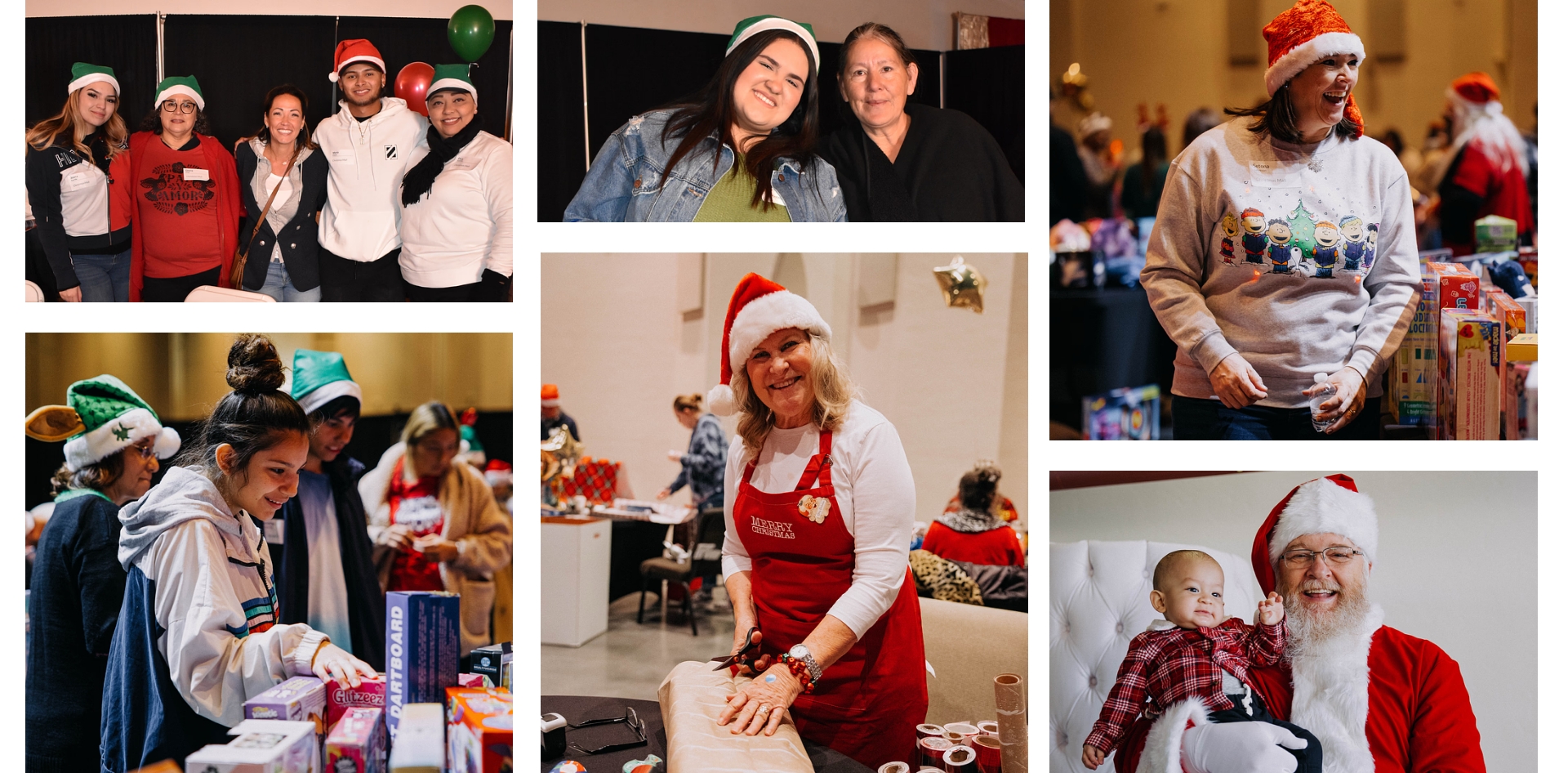 We are excited to welcome you to the 2023 Christmas Mall. Every year, Christmas Mall provides a free shopping experience where you will be able to choose the perfect gift for your child/children this holiday season.

Your experience includes a personal shopper that will assist you in choosing the perfect present for your child; plus, your gifts will be beautifully wrapped and carried out to your car. We also have free childcare available where your children will have a special Christmas experience tailored just for them while you shop.
We are here for
you AFTER
Christmas too!
At Zion City, we want you to Know God, Live Free, Find Family, and Make a Difference. We would love the opportunity to get to know you better and for you to be a part of our Zion City community. We are here to serve and help meet your needs.
Responding to needs. Transforming Culture.
TUESDAYS, WEDNESDAYS AND THURSDAYS
9:00 AM - 4:00 PM
2ND AND 4TH SATURDAYS OF EVERY MONTH
9:00 AM - 12:00 PM
MOBILE MEDICAL UNIT
OPEN 4TH SATURDAY OF EVERY MONTH
9:00 AM - 12:00 PM