Act Of Worship.
GIVING
GIVING
Zion
City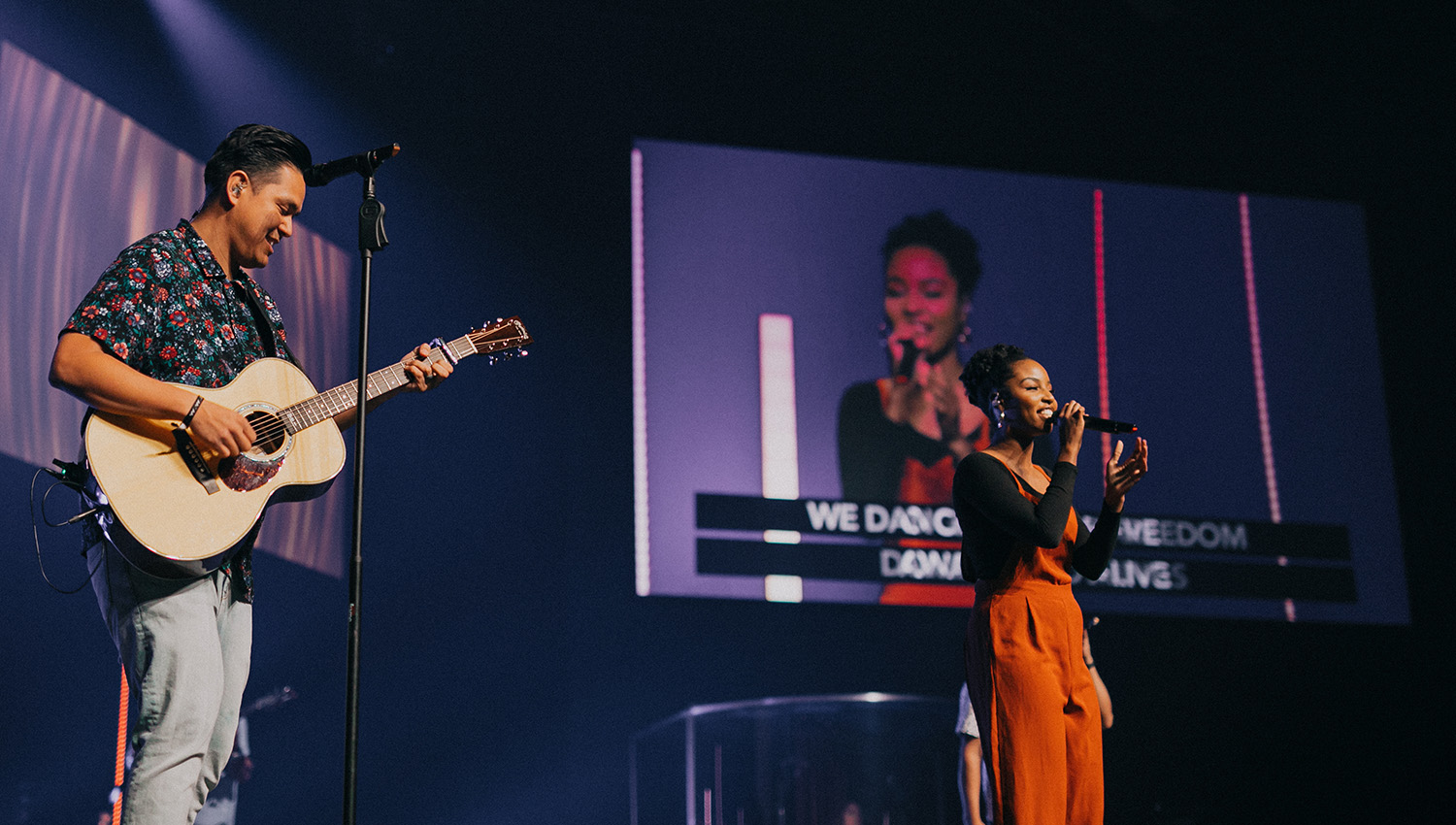 Your generosity is changing lives.
We believe that God wants us to be good stewards of all that He's given us, including our money. Giving is an act of worship and something we do cheerfully. We know that that if God is the Lord of our money, He is Lord of everything else in our lives too.
ONLINE
Using our fully secure giving platform
GIVE NOW
IN PERSON
At one of our campus locations (look for the giving boxes inside the worship center's doors).
TIMES & LOCATIONS
BY MAIL
Zion City
2561 W Ruthrauff Rd.
Tucson AZ 85705
Our Giving
Declarations:
We give with joy;
it is our act of worship.
We give out of obedience;
we bring to God what belongs to him.
We give generously;
we are blessed to be a blessing to others.
Thank you so much for giving to Zion City
ZION CITY IS A 501C3 ORGANIZATION.
ALL FINANCIAL CONTRIBUTIONS ARE TAX-DEDUCTIBLE.